Backyard Remodeling
Paradise Oasis Pools also does backyard remodeling to go along with your custom pool design. We offer such services as outdoor kitchen design, lighting, extending roofs and patios, fire pits, pergolas and so much more.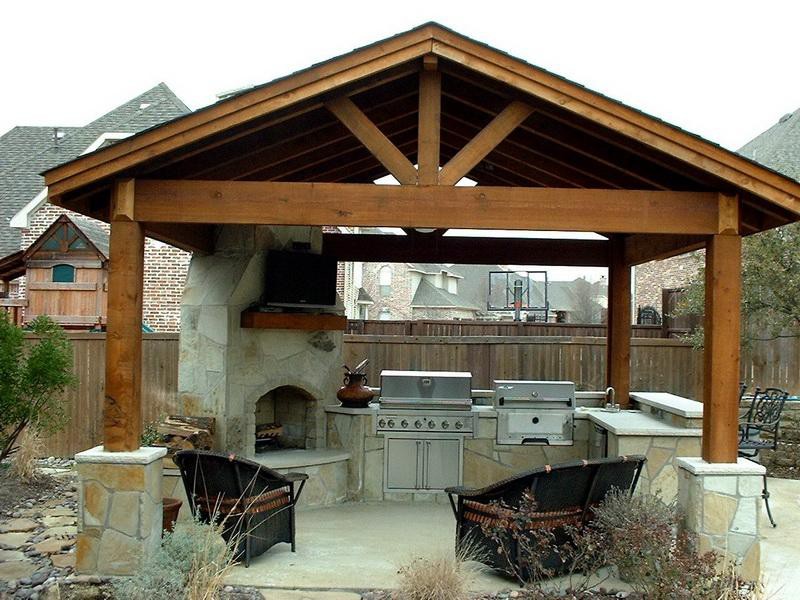 Outdoor Kitchen
Outdoor Kitchens are great to go alongside your new pool. Enjoy a meal with family and friends while sitting poolside. With our custom designs you will enjoy beautiful granite countertops, bars, backsplashes, tile and stone accents.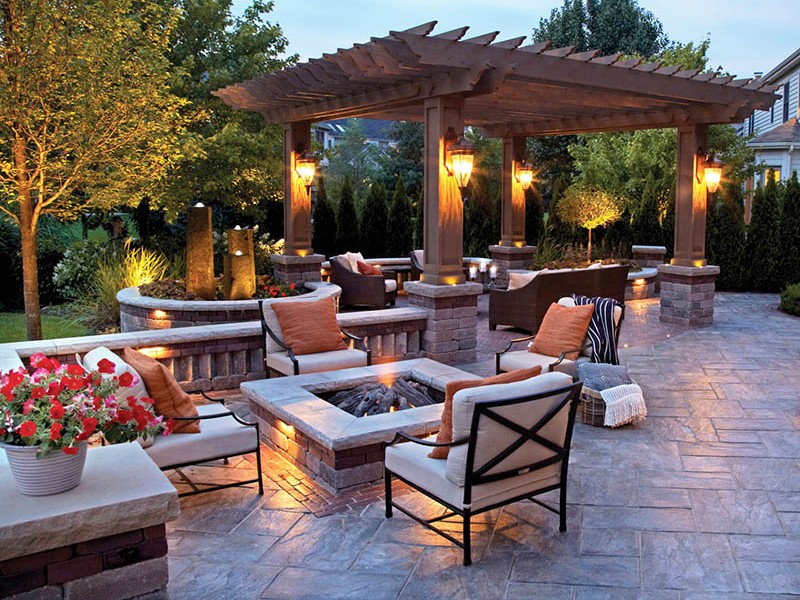 Lighting
Custom lighting and lighting fixtures are great ways to make your backyard feel livelier. Lighting can set the mood for evening cookout or a late night swim, as well as daytime backyard BBQ. Our custom lighting features can create ambiance and enhance your outdoor living experience.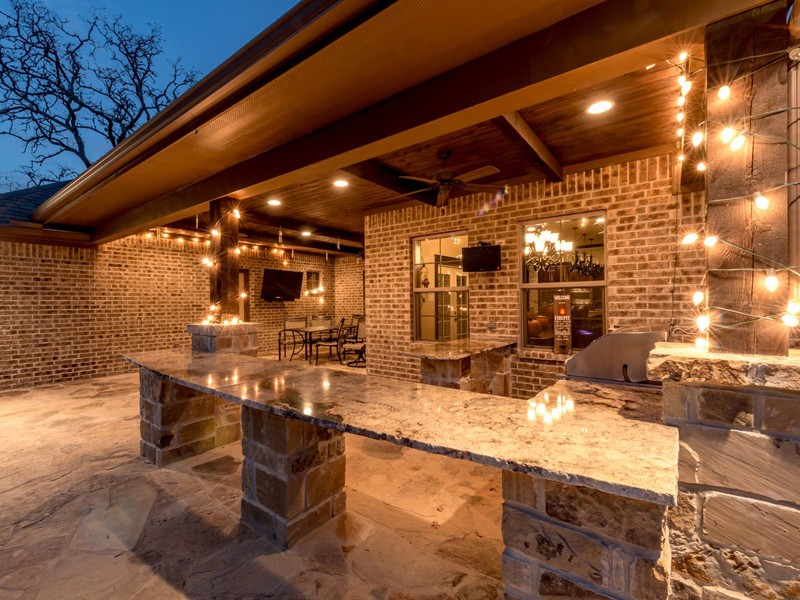 Extending Roofs and Patios
We can also extend your backyard roofs and patios. Enjoy the view of your new beautiful backyard remodel from your custom designed patio with the shade from your extended roof.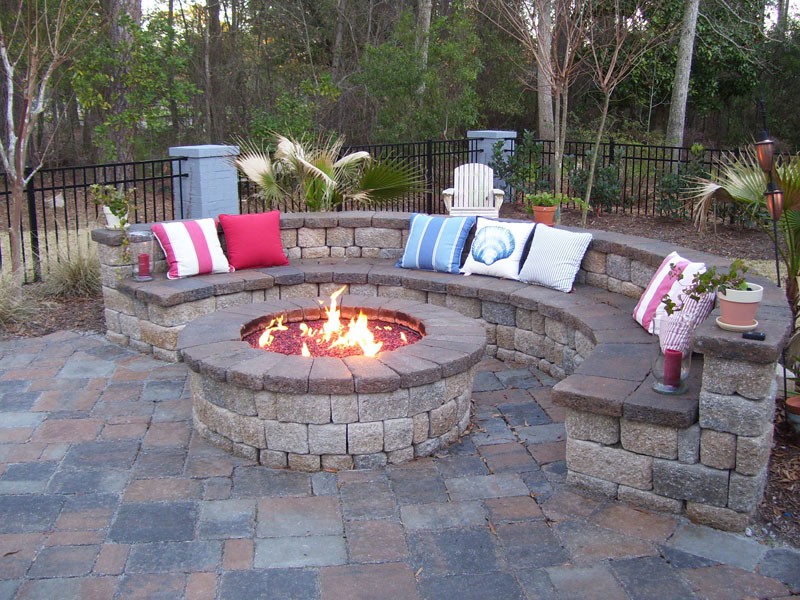 Fire Pits
We also build custom fireplaces and fire pits! We can custom design these to fit any of your needs and liking. Fire pits can add an attractive touch to your backyard while also creating a place for your family and friends to gather. They are great for evening cookouts, cozy chats and interaction with friends. With many different styles and design for you to choose from, we know you will find one you like!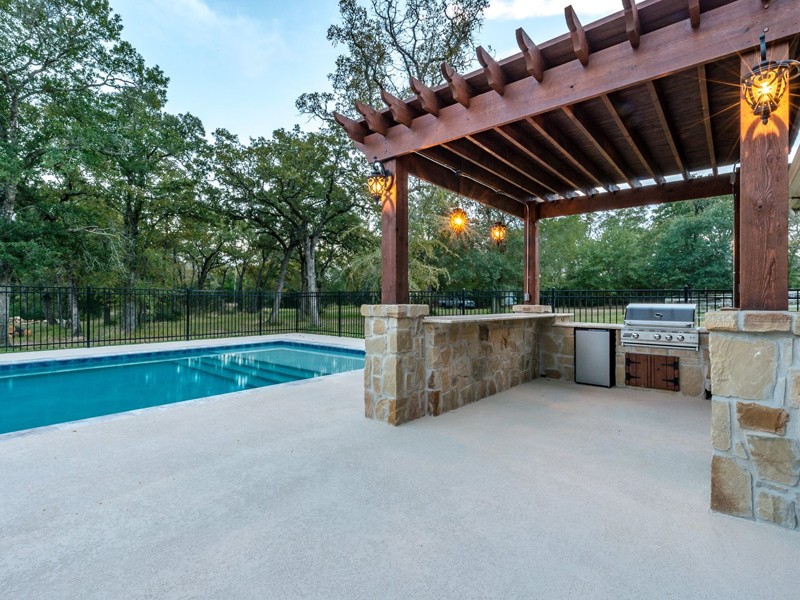 Pergolas
Paradise Oasis Pools specializes in customizing pergolas as well! A pergola is a great way to add a relaxing feel to your backyard, while also adding a luxurious feel. Pergolas also are a great destination for families and friends to gather and provide a garden focal point as well.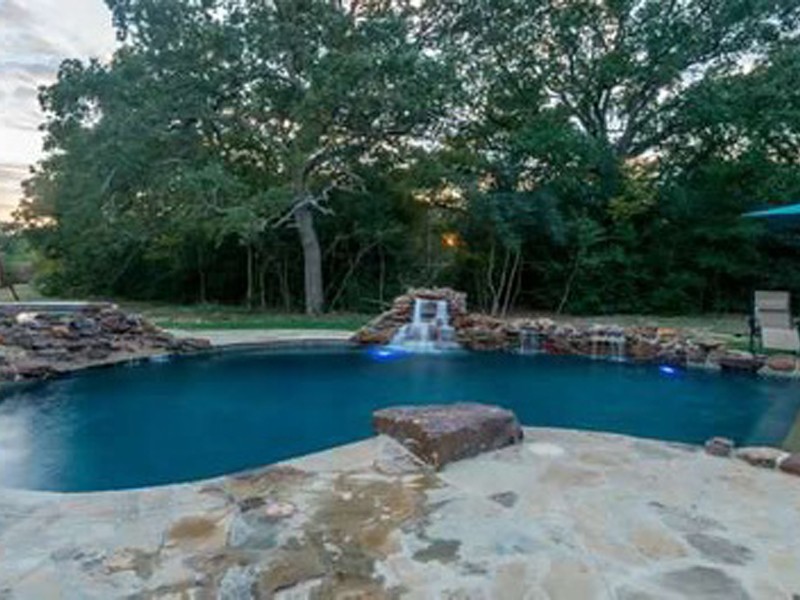 Landscape Architecture
Our landscape architects can help make your dream backyard a reality. We apply artistic principles and technical design standards to enhance every project we produce to meet our clients' needs and liking. With many different options and styles to choose from, we guarantee your dream backyard will be everything you've imagined and more! Call us today to get started today!