Our Construction Process
Paradise Oasis pools custom designs all types of pools specified to any of our clients' specified needs. Our staff is highly knowledgeable of all aspects of pools from the planning and construction process to the safety and maintenance.
Pool Design Process
Our custom designs include a variety of shapes, designs, waterfall options, decks and more. Our swimming pool designers can design custom pool plans for constructions and renovations. We can design in-ground pools, above ground pools, elevated pools, enclosed pools, indoor, outdoor, you name it, we can design it!
Consultation
The first step is meeting with our clients. We will sit down with you and draw an initial layout design based on your specifications. We will then create a plan for the construction process and estimated time frame in which your pool will be completed by. We build the planning process around you!
3D Renderings
We know once you are able to see your designed pool with our 3D software, you will be amazed at watching your backyard dreams come to life. Seeing is truly believing!

We know at Paradise Oasis Pools that being able to visualize your design will help dramatically with the decision process. A 3D rendering allows our clients to see what their design will look like before the construction begins.
Pool Construction Process
Paradise Oasis Pools construction process will include: initial consultation, design and thorough step-by-step planning, excavation, steel construction, high-grade piping and plumbing to prevent leaks and deterioration, gunite, tile and coping, decking, utilities, clean-up, then enjoy.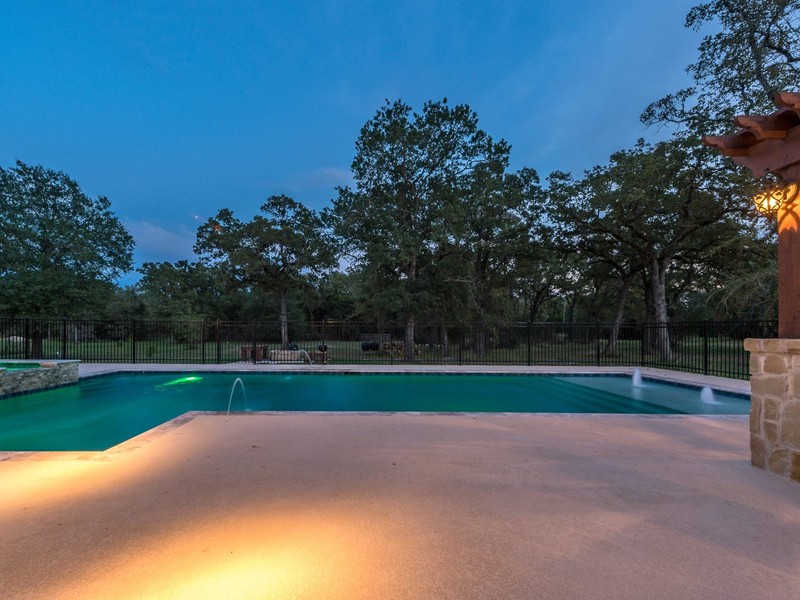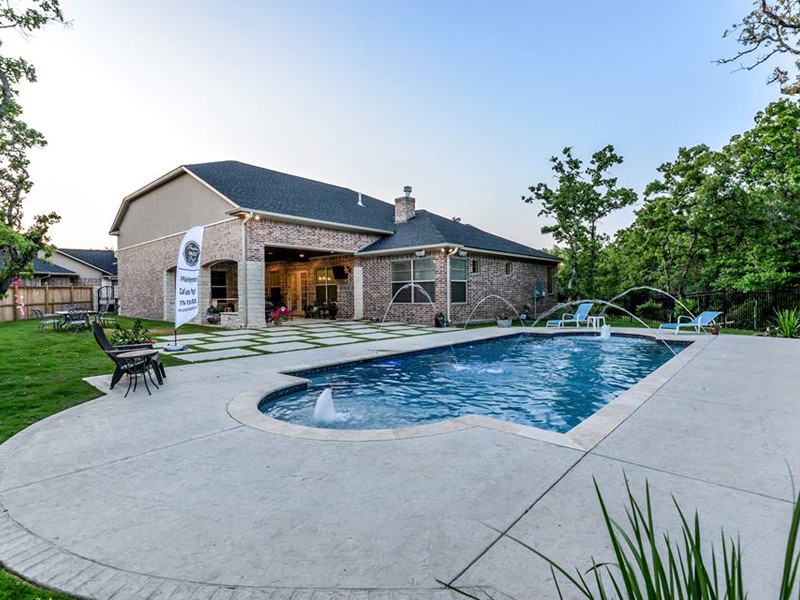 What You Can Expect
You can expect a pool designed exactly to your specifications with professionalism. We focus on our clients' needs from the initial consultation to the completed design.

Paradise Oasis Pools does everything possible to ensure the construction process of your pool runs smoothly, but weather is one unpredictable factor. A few other things that can affect the time: Financing (if applicable), Home Owners Associations, marking and finding utilities, and permits from your city or county.

With all these factors being taken into consideration, the average time it will take to complete your pool will be 60 to 90 days. We can give you an estimate once we go through the 3D rendering process.